A major SAPEA study into the future of food in Europe is set to be published next month at the request of the European Commission's Group of Chief Scientific Advisors.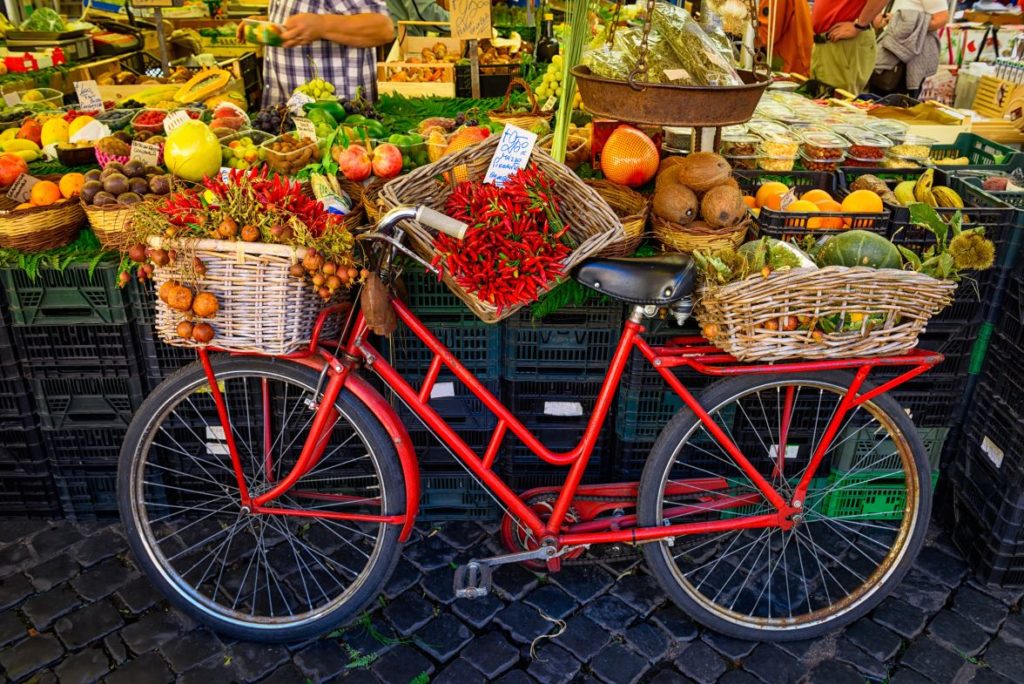 The latest SAPEA Evidence Review Report, "A sustainable food system for Europe", analyses the best available evidence to determine how the EU can best transition to a new food system. The report reflects nine months' work by a group of international experts, and is underpinned by a detailed systematic review of the existing literature.
SAPEA's report will focus in particular on evidence from the social sciences, adopting a broad interdisciplinary approach to tackle complex questions of the possible environmental, health and socioeconomic benefits – and how to transform our food system to make those benefits possible.
The report directly informs, and will be published simultaneously with, the Scientific Opinion on the same topic, written by the European Commisison's Group of Chief Scientific Advisors.